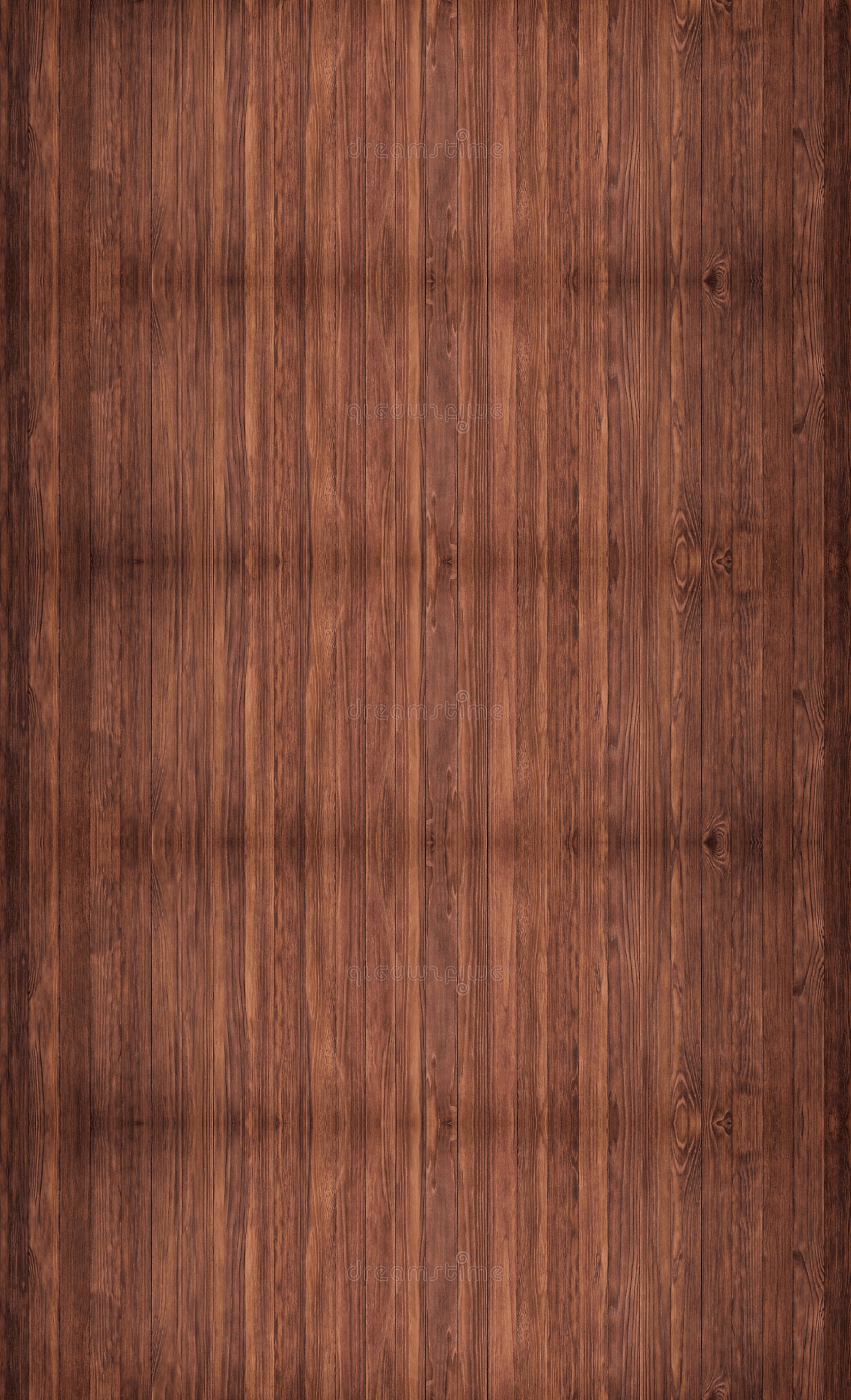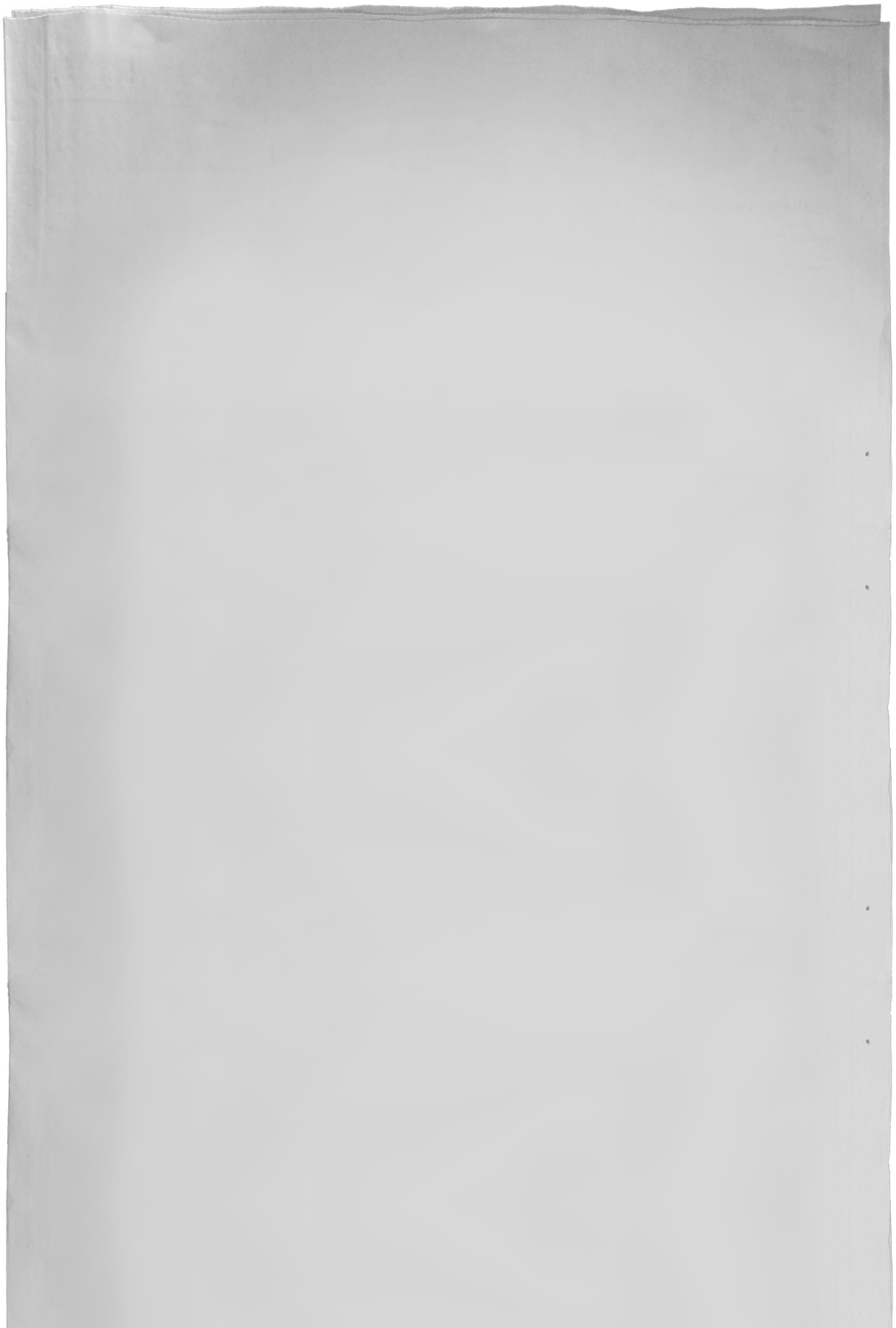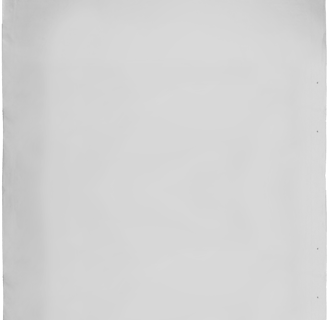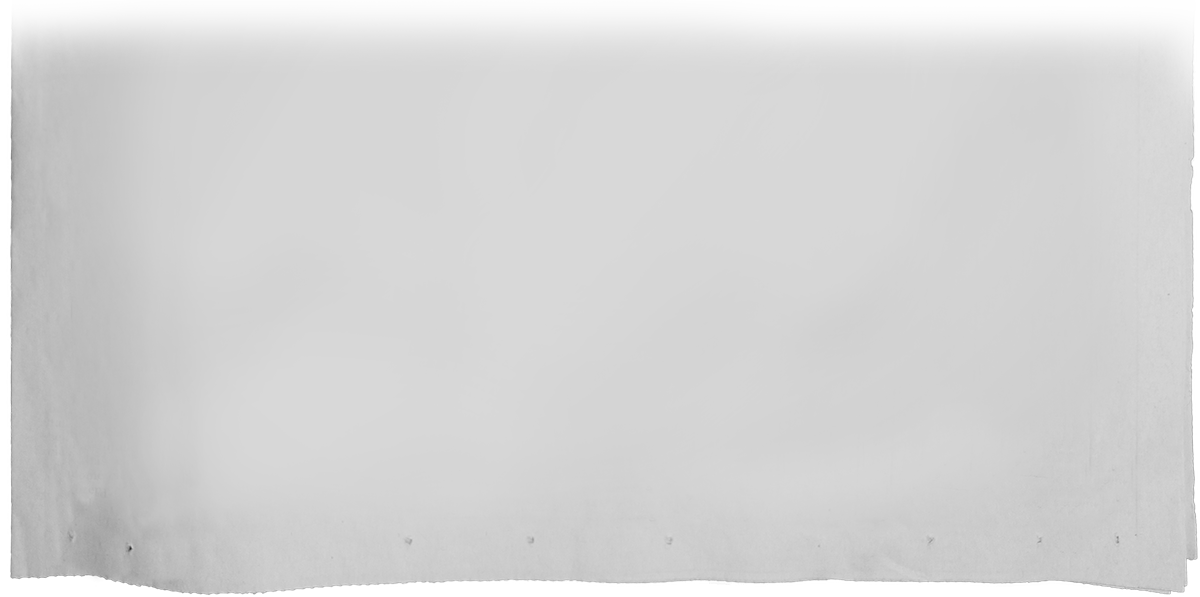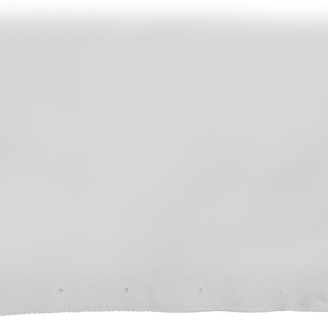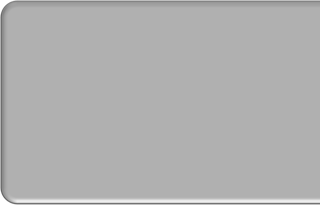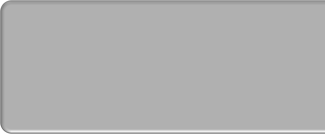 Want to hear more? Give us a call, and Lasse Grunewald will play you a song over the phone.




"Why must you torment a dead man in his grave? I don't know this band, I never knew this band. Let me rest in peace."
- LOUIS ARMSTRONG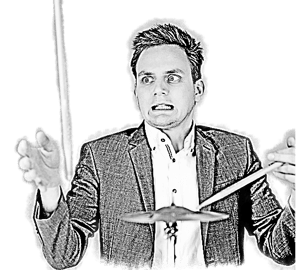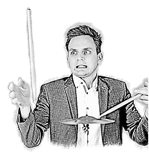 THE
MUSICAL
EVENT of the GenERATION!


LIMITED TIME ONLY
BOOK NOW!