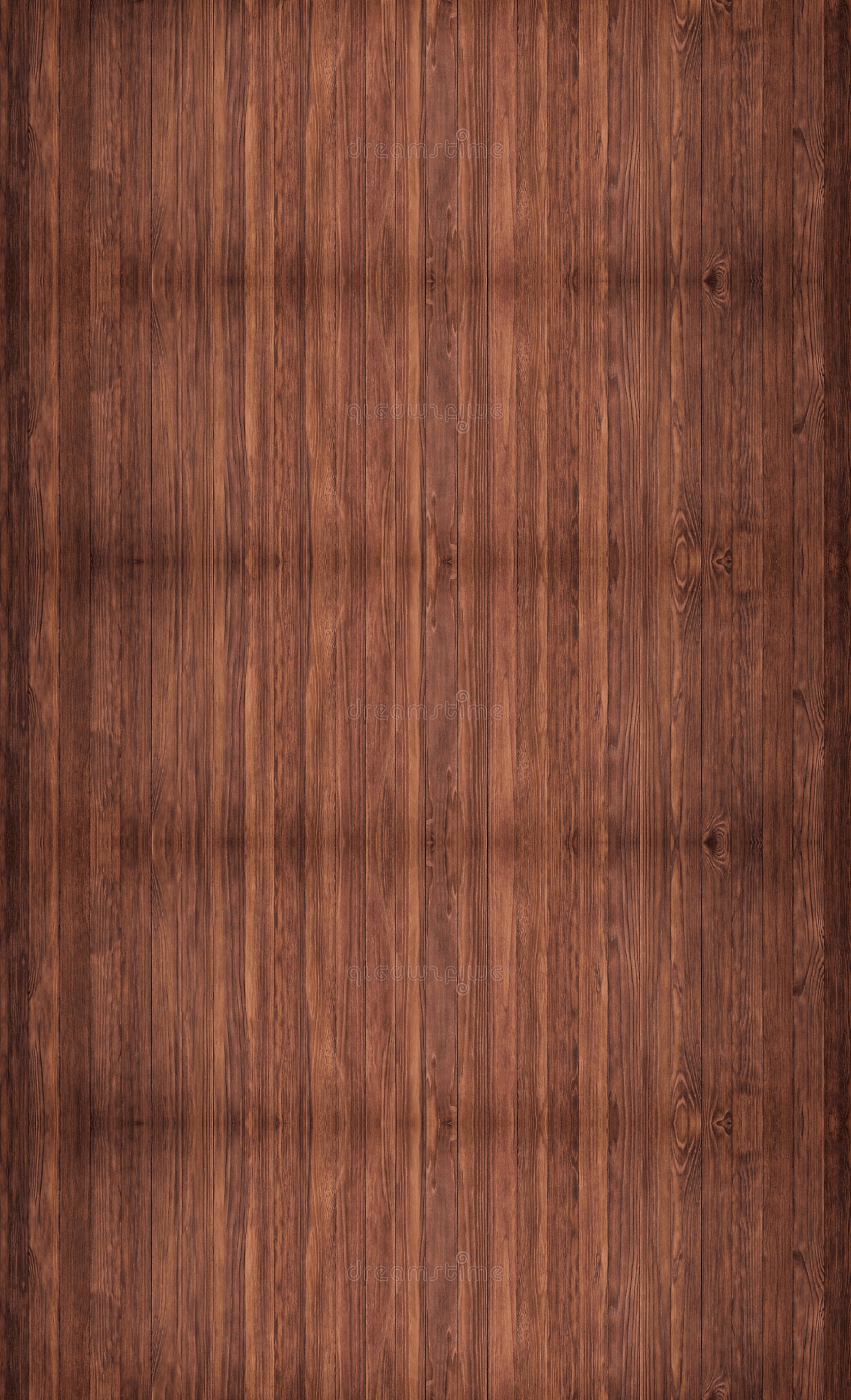 FBI FINALLY REVEALS NAMES OF NOTORIOUS RAGTIME BANDITS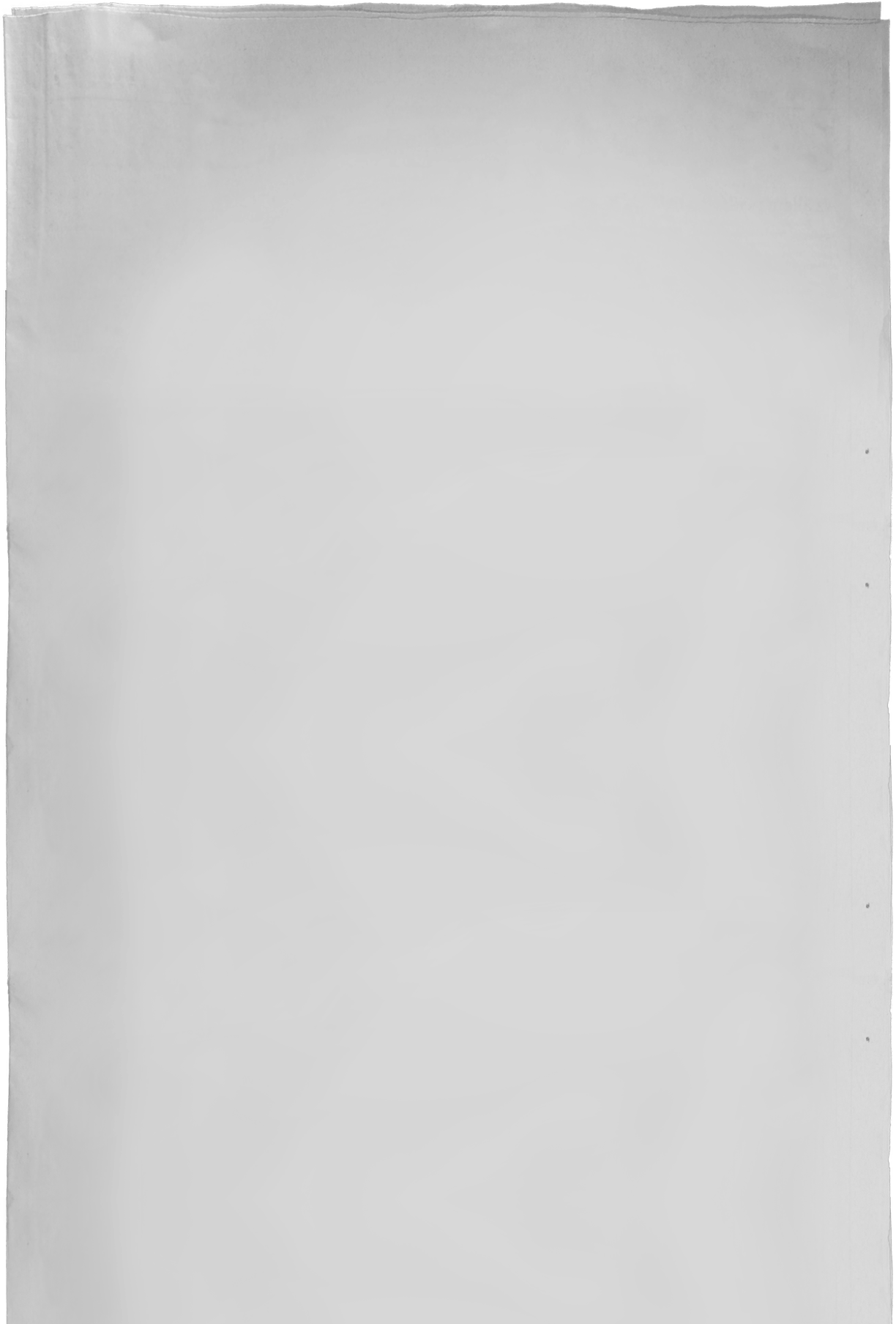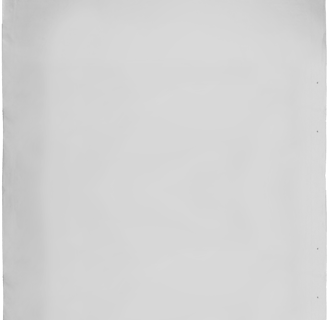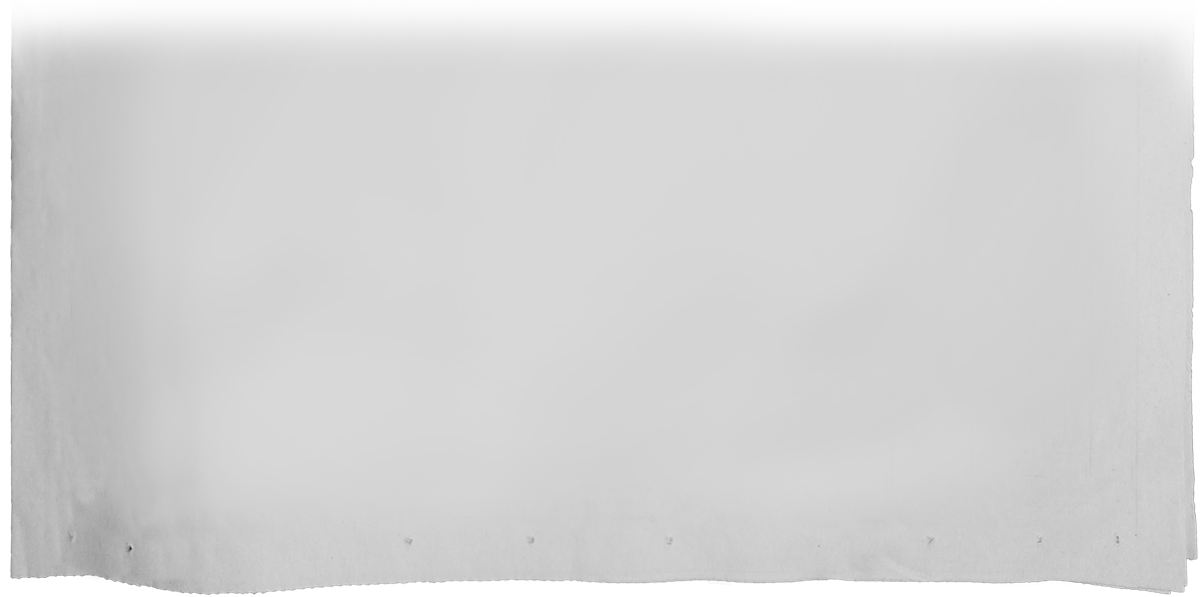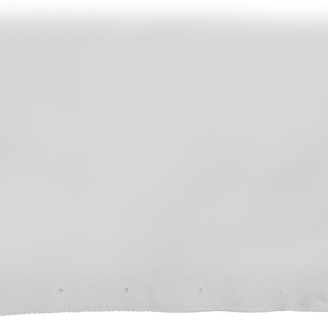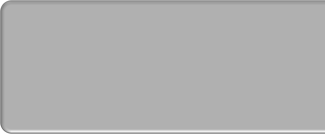 Want to hear more? Give us a call, and Lasse Grunewald will play you a song over the phone.




"Why must you torment a dead man in his grave? I don't know this band, I never knew this band. Let me rest in peace."
- LOUIS ARMSTRONG
For years the Ragtime Bandits have eluded capture, mostly operating in secret, playing for crowds of up to 12 people. They've managed (by no fault of their own) to stay out of the limelight for this long, but with the release of their first official
music video, it became crystal clear to the entire world just what kind of musicians these guys really are. If you spot these wanted individuals in the wild, don't forget to send a telegram describing exactly what you think about them.