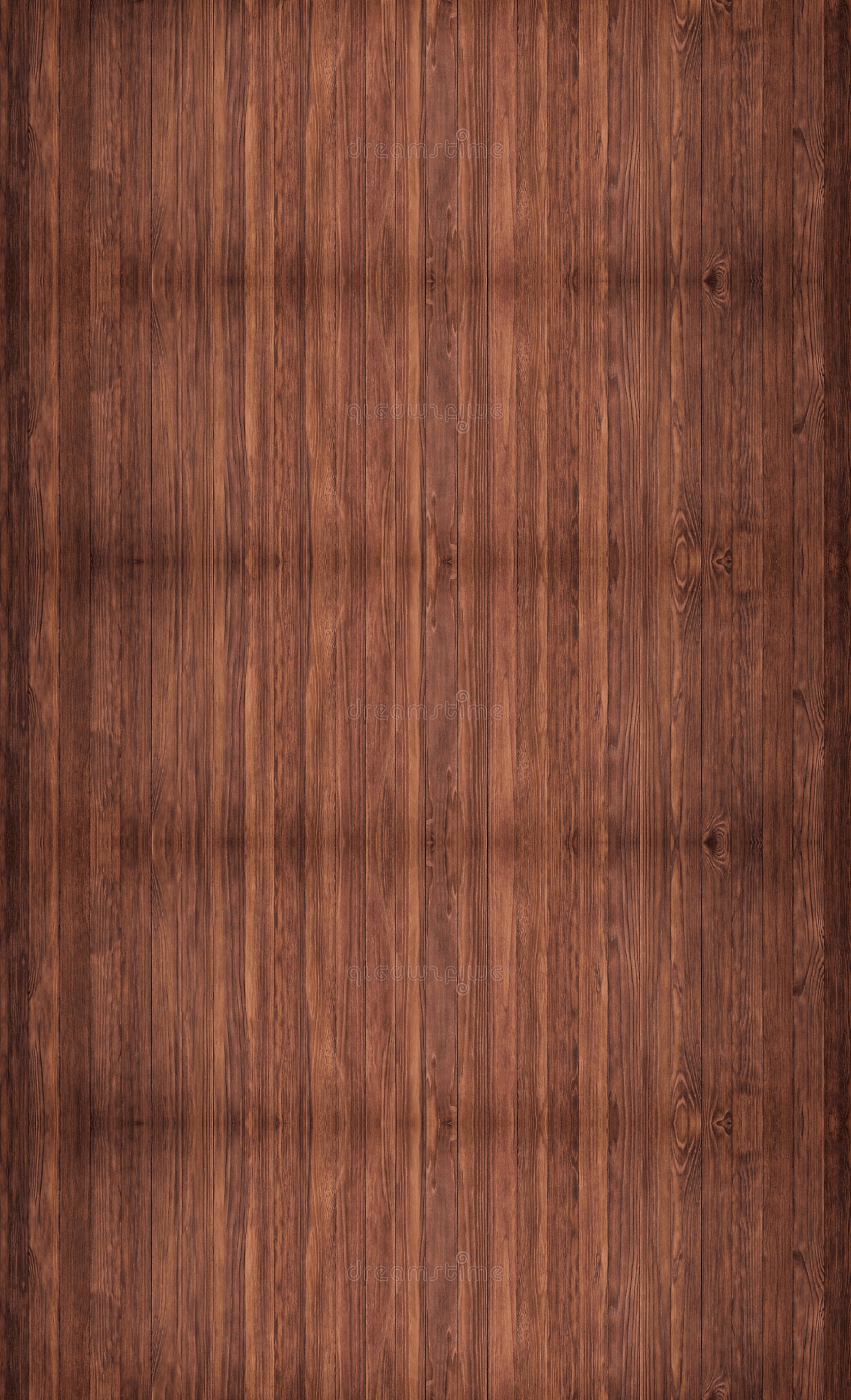 YOUNG, CRAZY, AND FULL OF ENERGY
DOZENS BLOWN AWAY BY RAUCOUS ENERGY AND RAW JAZZ!
The Ragtime Bandits are stealing hearts with their unique arrangements of beloved songs!
The classic Dixieland swing sounds of the roaring 20's, combined with the top hits of today are getting toes tapping around the country. Audience members just can't stop smiling at the antics of these six marvelous musicians.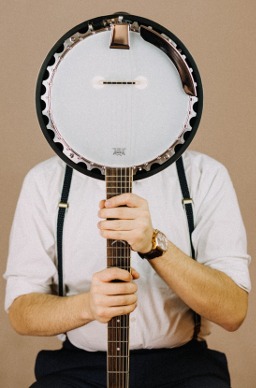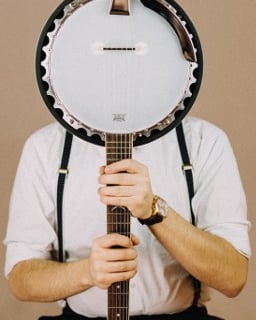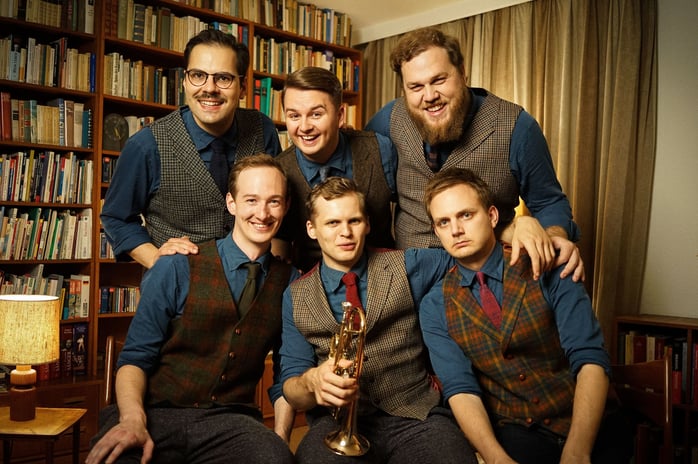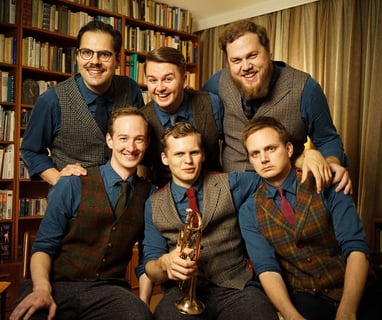 that of the great Dixieland bands of the era: Banjo, double bass, drums, and 3 horns (trombone, trumpet and saxophone). The Ragtime Bandits skillfully use this traditional lineup to bring a fresh and unique taste to well known modern melodies. The Hamburg band captures the best musical attributes of each era, and presents them together in an unforgettable and one of a kind experience.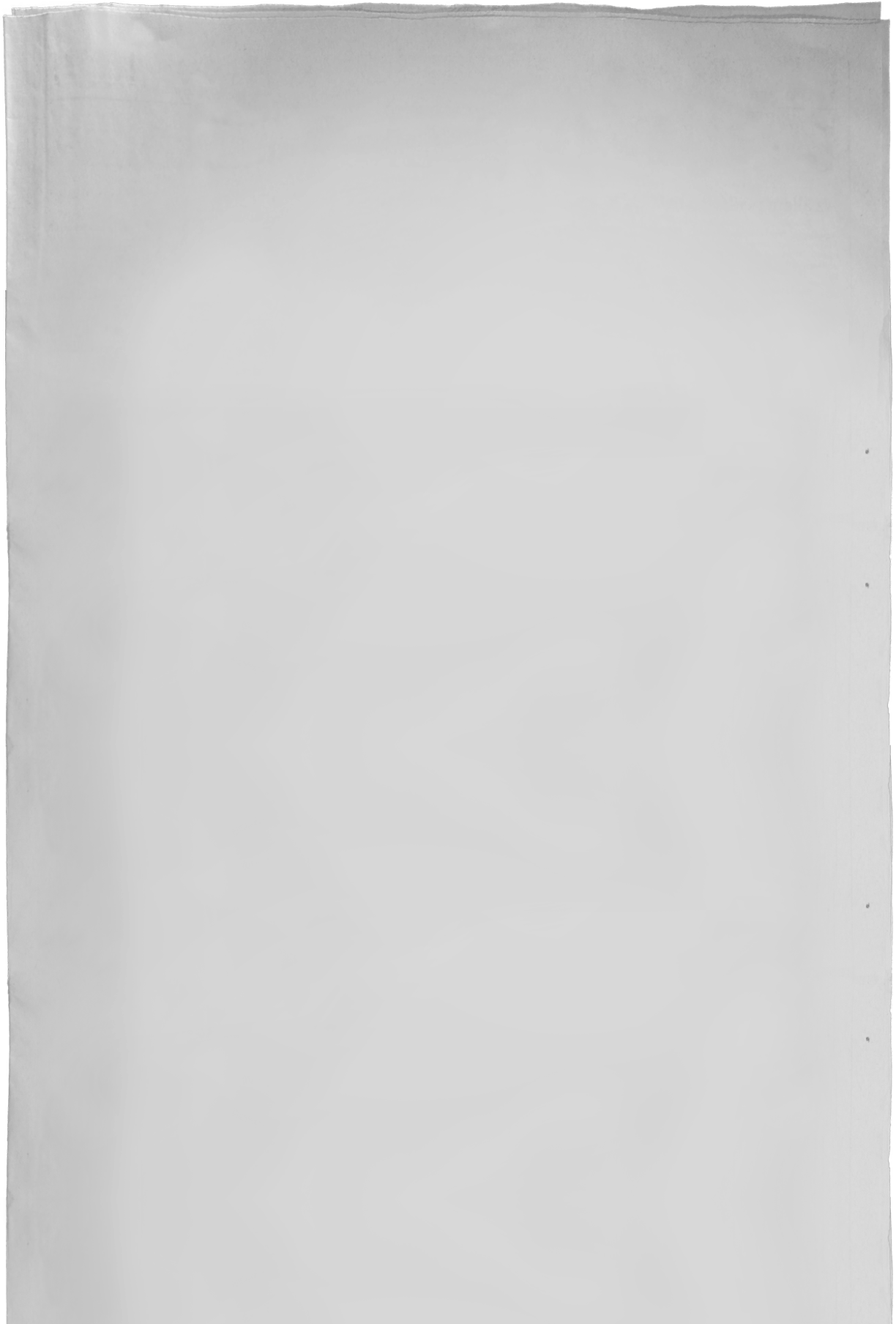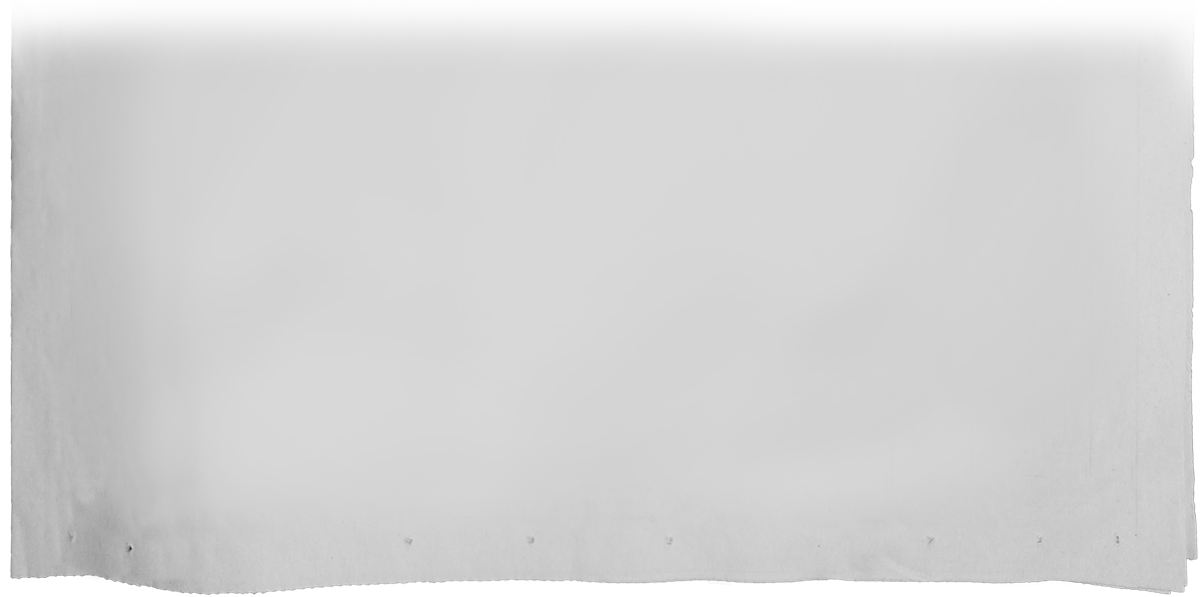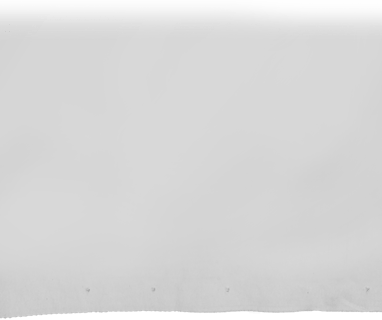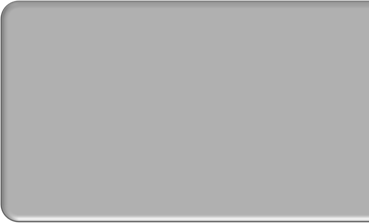 Want to hear more? Give us a call, and Lasse Grunewald will play you a song over the phone.




"Why must you torment a dead man in his grave? I don't know this band, I never knew this band. Let me rest in peace."
- LOUIS ARMSTRONG
Founded by Australian trombonist and arranger Cam Buma, The Ragtime Bandits have been tickling ear drums and funny bones since 2016. In his adopted home of Hamburg, Cam searched long and hard to find like-minded lovers of the old jazz traditions. At last his search came to an end with the discovery of Matthis, Lasse, David, Franz and Leon. The Ragtime Bandits were born. The instrumentation of the band mirrors
Copyright Ragtime Bandits 2023